Optimize and scale your business delivery by hiring dedicated software developers, with the freedom to screen, select and manage the extended team. Leverage our experience in helping top companies from different industries with their software development projects.
Dedicated Development Team Services
We offer businesses contractual engagement methods with an ability to flex software outsourcing as per business needs and project scope ensuring higher efficiency and top-notch resources. Our wide range of service offerings spans across different domains to provide ongoing project support with high-end software development solutions.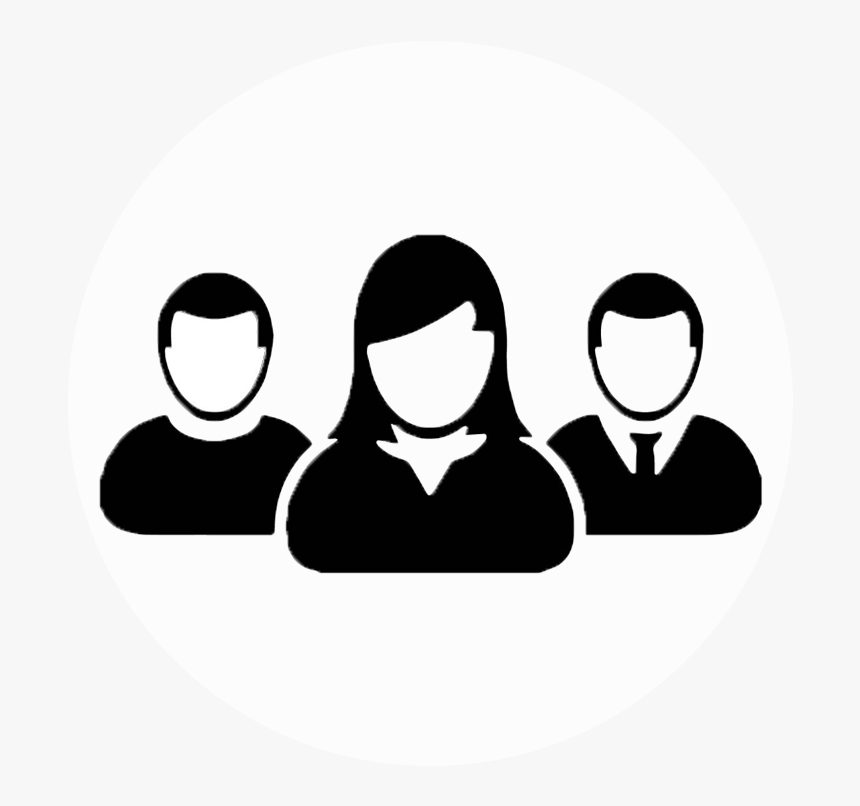 IT Staff Augmentation
Bridge the gap of tech talent demand and supply by taking advantage of our client focussed, best in class IT staff augmentation services. Hire one or more dedicated software developers from our seasoned pool of resources with the ability to manage your project tasks as per the changing business demands. With the experience of delivering many projects across industries, skill-specific recruiting and a high client retention rate, encounter IT excellence with Foster Digital.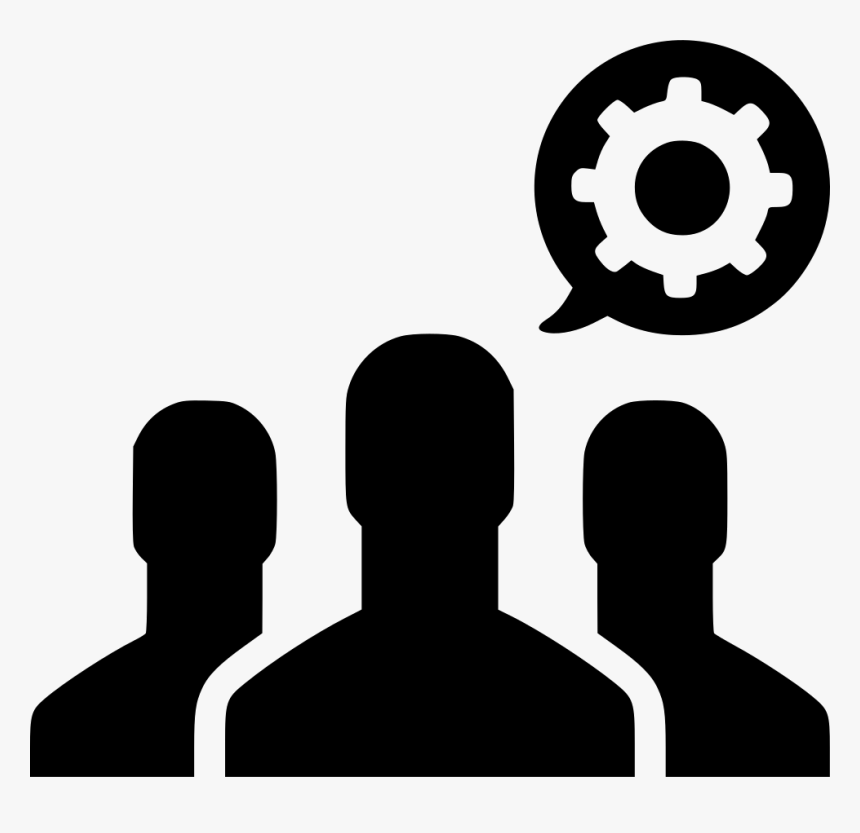 Dedicated Development Team
Let customer concentrate on their core business competencies by giving them the option to hire a dedicated development team, business analysts, DevOps engineers, testers, quality assurance specialists and project managers to keep a track of project plans, sprints and day to day activities of the core team. With transparency, seamless reporting, and scalable offerings at its core, Foster Digital's technical mavens identify business loopholes and suggest solutions that benefit clients in the long run.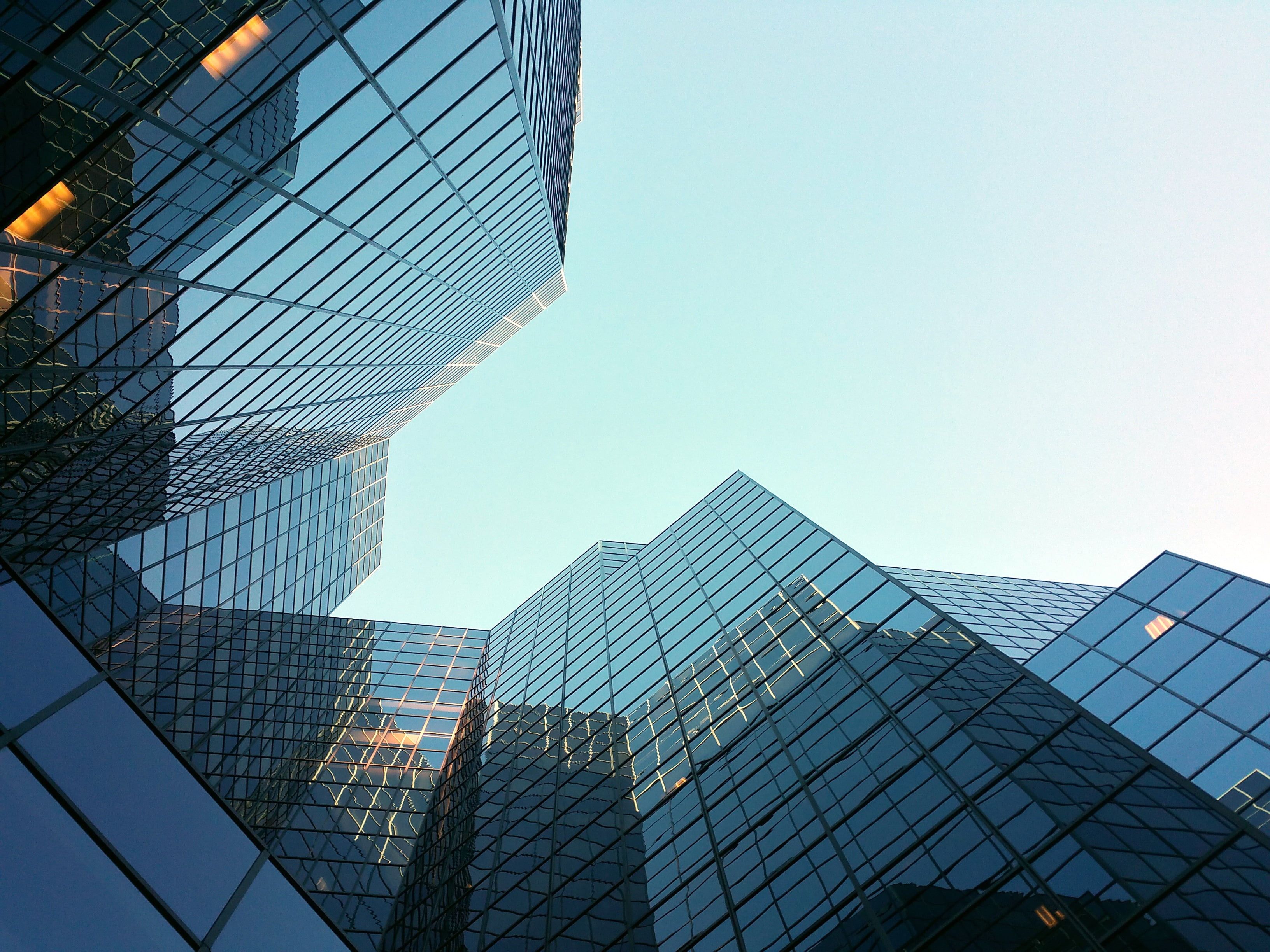 Software Development Experience
Foster Digital has successfully completed many projects in different vertical industries. Here are some of the domains in which we serve:
Industries We Serve
With over years of Industry experience, we facilitate diversified clients from domains such as
Travel
Retail & ECommerce
Hospitality
Transport & Logistics
Education
Healthcare
Insurance
Why Dedicated Development Team
Embrace not just the tech-talent and knowledge but also avail a unique perspective on your complicated projects with an innovative approach, accessible resources at an affordable cost. Foster Digital empowers businesses with dedicated software development teams and services to grow your business.
Faster Resource Accessibility
Solve your business challenges by collaborating with Foster Digital for accessible and skilled team members like software developers, architects, QA engineers, team leads and project managers. We use modern tools, agile software development methods & scrum meetings for day-to-day resource reporting and status analysis.
Focus on Core business
Concurrently manage your core business agendas and software development project targets by building a long-term relationship with Foster Digital. Our software engineers develop and project managers manage your software development demands from scratch while you focus on your core business competencies.
Cost effective & Flexible Solutions
Adaptive to changing market needs, Foster Digital's dedicated development teams of software engineers are open to new learnings. Businesses can ramp up and down dedicated software development teams to adhere the real-time market disruptions and maintain the quality of products with a lower cost of investment and higher profit margins.
Larger Technology Pool
Foster Digital adapts rigorous hiring and training systems to ensure we have competent and best in class employees. Our dedicated software developers are versatile, well trained, experienced and proficient with modern technologies, industry best practices, tools and methodologies to quickly meet clients' unique business requirements.
Flawless Design
Enrich your digital experience with top-notch designs and practical creativity
Effective Code
Employ suitable framework and code effectively to individual business needs
Effortless Communication
Hassle-free Communicate with our developers for daily status and update